Giuseppe De Mattia

Disrupted Drawings
curated by Vasco Forconi

September 20 - October 22, 2017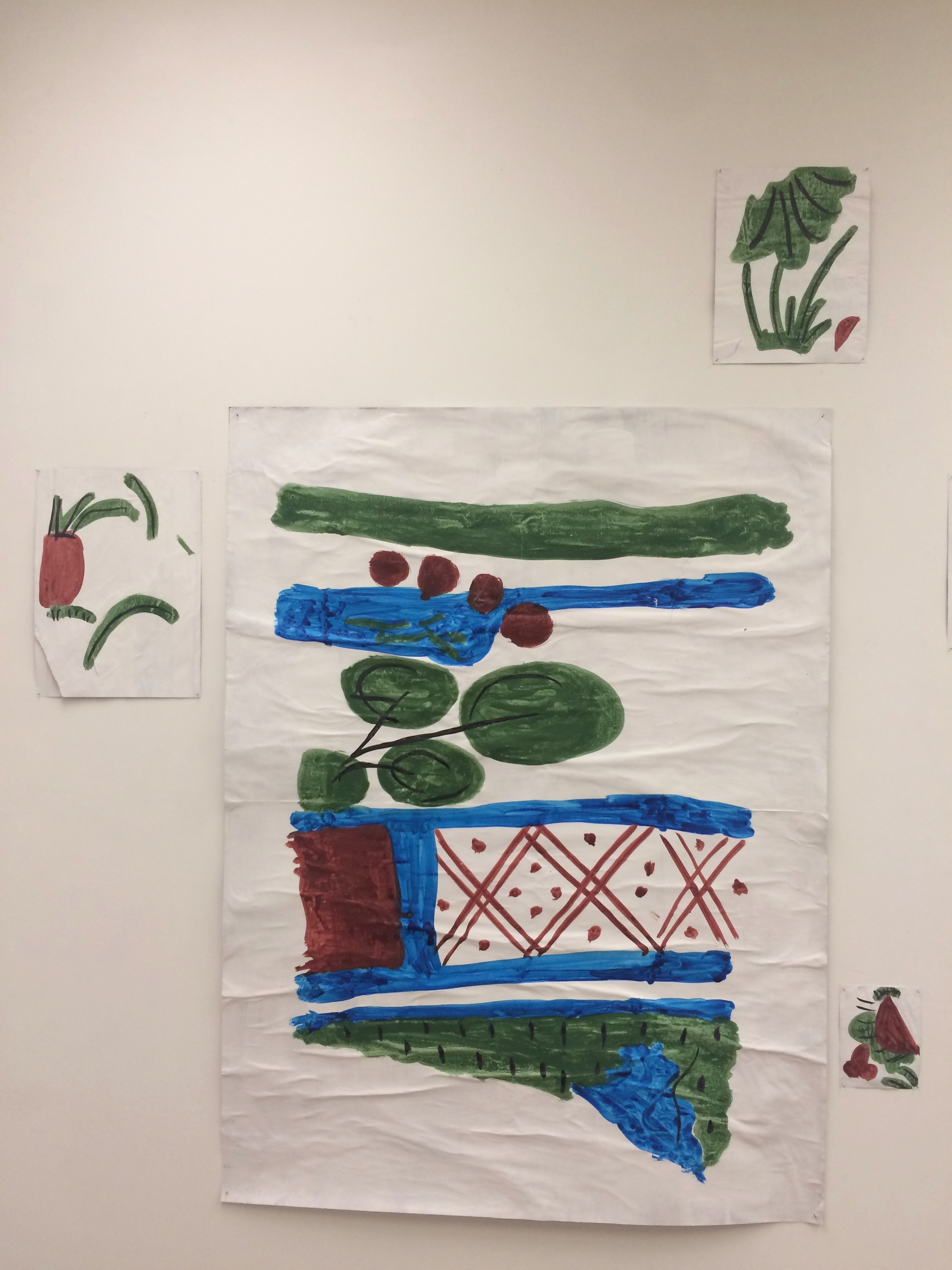 Giuseppe De Mattia's approach is divided between rigorous seriousness and radical bamboozlement. With no studio and determined to produce an entire show in a very short time, he directs his focus on an understated, non-spectacular New York City consisting of everyday and ordinary objects, which he studies and explores searching for the supporting materials – advertising posters turned into drawing sheets – and the potential subjects of his own production. The use of modest materials and techniques that allow a fast execution of the drawing is an explicit processual choice but also an amused response to such a condition of instability, an act of resistance by the artist who chooses the path of production at all costs.

In continuation with his latest research, De Mattia uses drawing as a means to shift away from his reliance on the photographic medium, essential in the first stages of his practice, and seeks a more direct relationship with the material and with the physical and performative gesture behind the production of an image. The sheet of paper, always lying on the floor, becomes a playground in which the artist confronts his authorship - intended as the capacity to control and to attribute meaning - with the laws of chance that he constantly implies during the production process of the image itself.

The core of his "poetry of poor objects" is the observation and recovery of neglected objects, worn away by the passing of time or discarded from the production processes, employing ever-changing transfigurative and projective practices, giving the objects a new meaning and preserving their intrinsic memory.

Giuseppe De Mattia (Bari, 1980) lives and works in Bologna. After abandoning his studies in Urban Planning at the Politecnico in Milan he graduated from DAMS at Università di Bologna, and worked in cinema in Italy and Portugal. In 2015, he founded the collective "Casa a Mare" with artist Luca Coclite and curator Claudio Musso. He collaborated with "Home Movies - Italy's Amateur Film Archive" in Bologna. Since 2015 De Mattia curates the editorial project LIBRI TASSO with which he publishes artists' books. He works with Matéria Gallery (Rome), Nowhere Gallery (Milan) and Corraini Arte Contemporanea (Mantua) and publishes artists' books with Danilo Montanari Editore, Corraini Edizioni and Skinnerboox. His forthcoming solo show "Dispositivi per non vedere bene Roma" will open on the 14th of September at Matéria Gallery in Rome.