2019 COOL Winter Events DECEMBER 5

SCREENING NIGHT : Double Vision
THURSDAY, DECEMBER 5, 7-9PM
MARIKO KONDO
I
Vagabundo, Borracho y Loco: Documentary of Jackson Heights, summer 2019
JOSEPH MOORE
I
Points of Distance, 2019, 30 minutes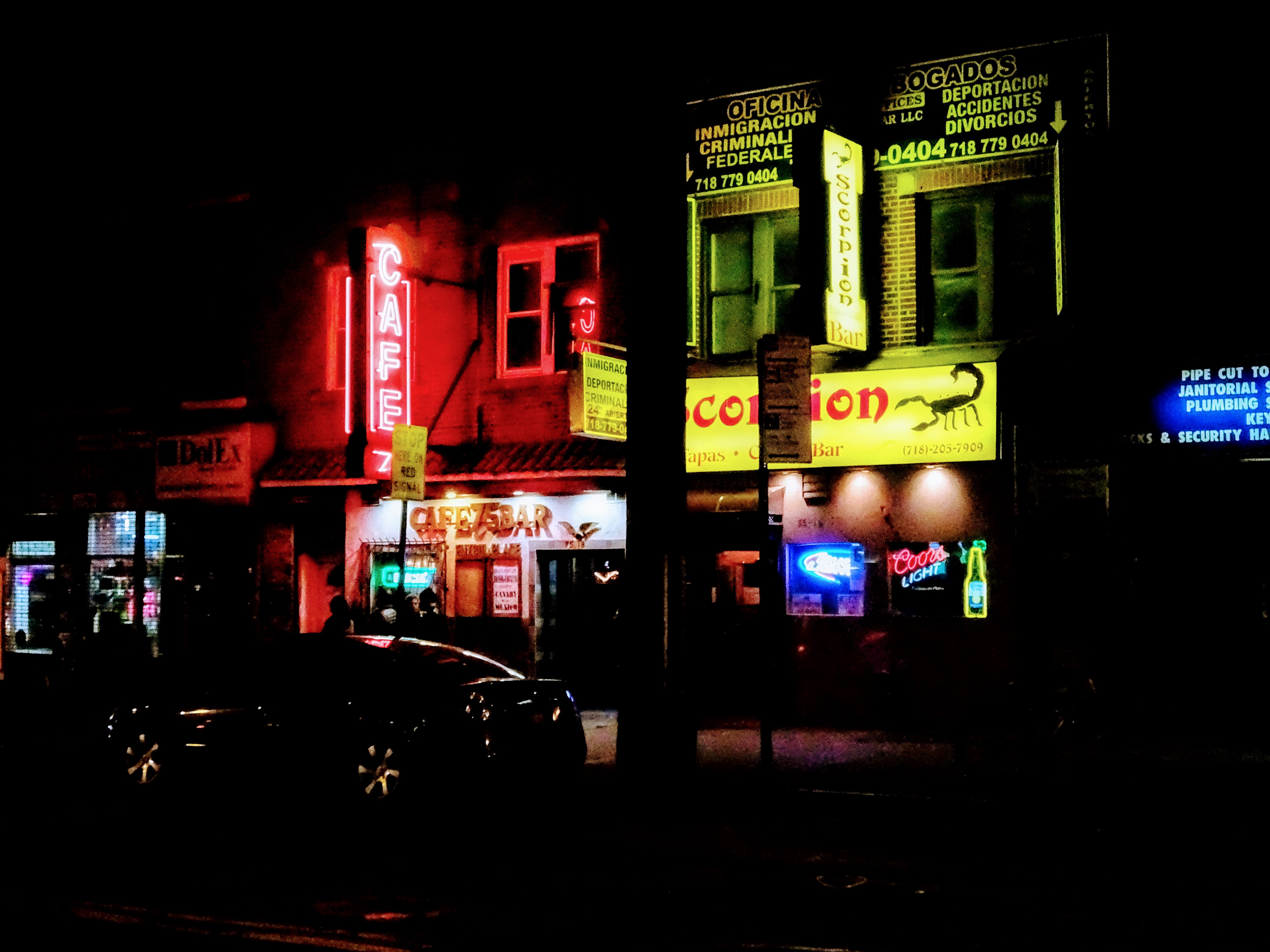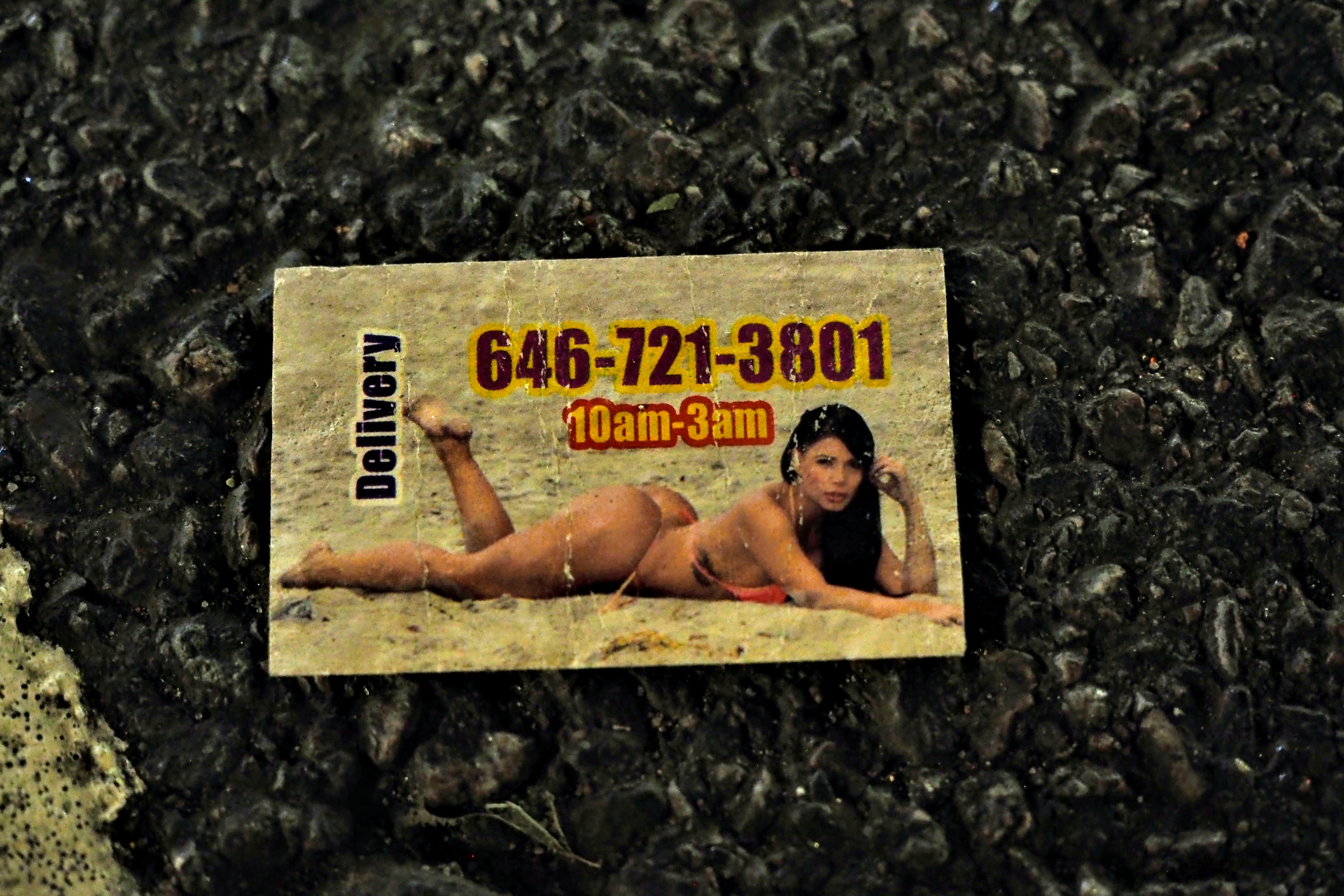 PROJECT STATEMENT: MARIKO KONDO
Vagabundo, Borracho y Loco: Documentary of Jackson Heights, summer 2019
As the film by Fredrick Wiseman, "In Jackson Heights" shows, Jackson Heights is an ethnically diverse neighborhood, arguably the most diverse in the United States. I focus on the Latino community formed by immigrants from Mexico, Central, and South America. I fell in love with this diasporized Latin America in Queens when I first visited the area in 2012. Since then, I became deeply involved in the neighborhood and community where I now live and work and have been taking documentary pictures in the area.
For this screening, I will project pictures taken during the summer of 2019 in Jackson Heights around Roosevelt Avenue from 74th to 103rd street. I took these pictures after midnight when I finish working and there are a variety of people out on the street, many from Latin America. Contrary to the cheerful image of the Latino, some of these people who left their hometown or family have a kind of somberness. I imagine that the neon light of Roosevelt Avenue heals their sense of loss and loneliness.
Jackson Heights is one of the biggest neighborhood that has especially "undocumented" immigrants from Latin America. Since the election of Trump the difficulties undocumented immigrants face have increased while at the same time they remain invisible. They are excluded and marginalized and don't have a way to represent themselves. Making a documentary of their community is my attempt to represent them, to give them word, name, and context. This project tries to write a history of people who are continuously forgotten and removed from official history. And this project is also tied to my own life as an immigrant who lives in this city of New York.
Welcome to the crazy, sexy, cool night of Jackson Heights!
PROJECT STATEMENT: JOSEPH MOORE
Points of Distance, 2019, 30 minutes
I began making 24 hour recordings of webcams in 2014. Each recording is done at 1 frame every 10 seconds, creating 8640 frames during a 24 hour period. For Points of Distance I draw upon a number of these recordings as well as footage shot around Inwood Hill Park, an old growth forest located at the top of Manhattan. From the archive of web camera footage I selected documentation of telescopes and recordings from cameras that appear to be looking out of or used as peepholes in doors. In working through this material I'm interested in the various scales of time and proximity, representational and material, that come into play between the images, their technologies of reproduction and transmission, and the viewer.