mh RESIDENCY summer #01

MAKI KAORU
JULY 15 – SEPTEMBER 2, 2018
OPEN STUDIO | AUGUST 18 & 19, 1-6 PM
RECEPTION | AUGUST 17, 6-8PM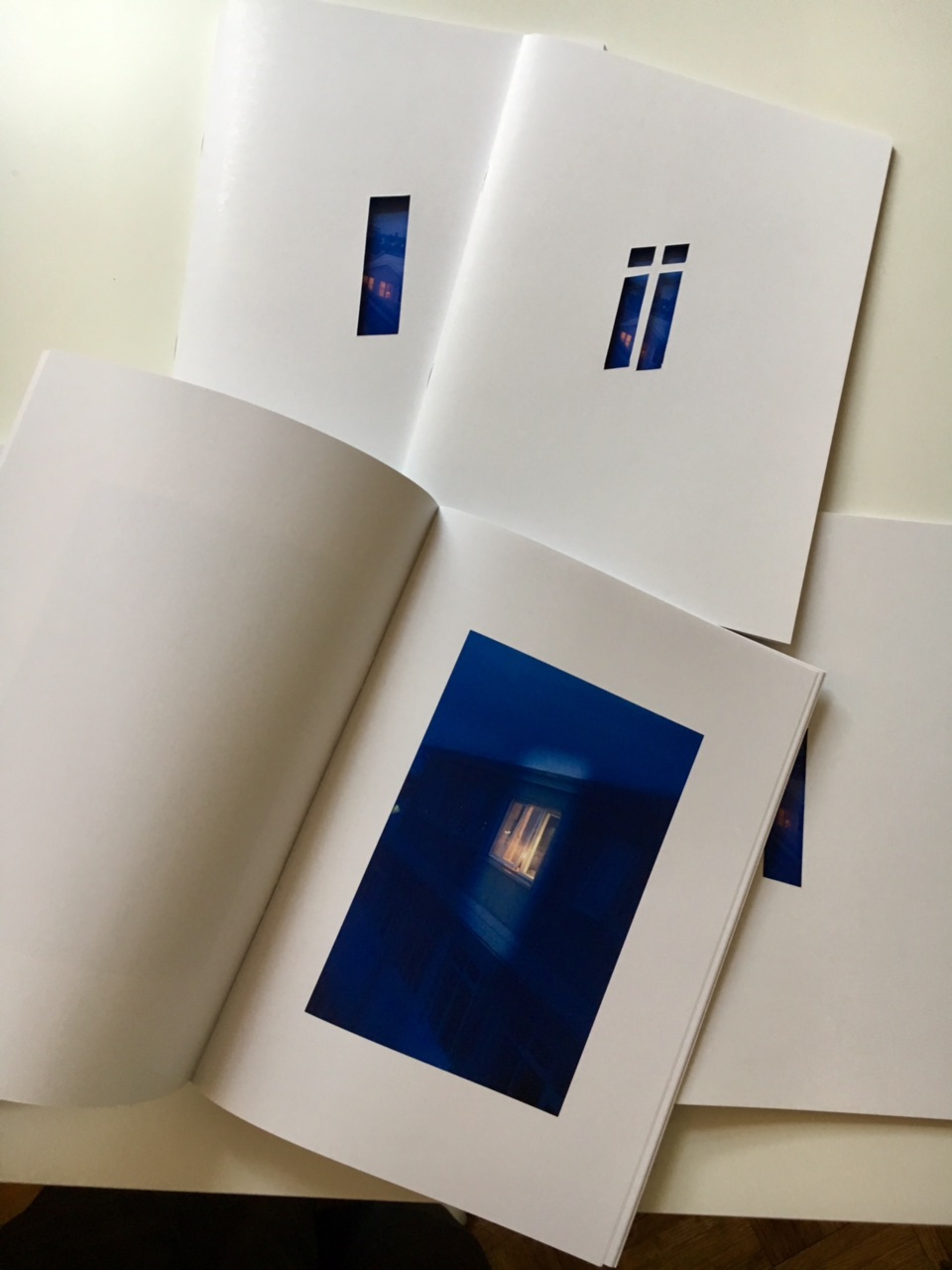 The first artist-in-resident is a New York based Japanese artist,Maki Kaoru (aka Makiko Onda), starting from July 15 to September 2, 2018, with open studios on Saturday and Sunday, August 18 and 19, 1-6pm followed by a reception on Friday, August 17, 6-8pm at mhPROJECTnyc.

Primary working with photography and installation, Maki focuses on perceptual responses to natural phenomena, which destabilizes the notion of visual reality. In March 2018, she participated in SÍM Residency program in Reykjavik, Iceland with a grant from The Scandinavian-Japan Sasakawa Foundation to conduct in-depth research on blue elements in three states of matter in Iceland and to work with Icelandic artists and curators for sustainability in environmental issues.

For mh RESIDENCY, Maki will examine the intersection of the architecture and natural phenomena that especially related to the color of blue, by using the reflective materials such as glass, mirrors, and one-way mirror as well as video projections. Her most recent projects, Seljavegur 32, a series of photographs of windows in Reykjavik and Blue Smoke, videos of geothermal smoke in Hveragerdi will be developed further as installations, prints, and limited edition books.

Maki Kaoru has received awards and residencies, including Hyeres Festival de Photograhie (France), the New York Foundation for the Arts (USA), Bemis Center for Contemporary Arts (USA), SIM Residency (Iceland) and The Scandinavian-Japan Sasakawa Foundation (Sweden). She was commissioned to produce a large-scale public artwork, 265 foot-long photographic work at Lower Manhattan Cultural Council's (LMCC) Lent Space from 2011 through 2013. Museums, institutions, and private collectors, including Tucson Museum of Art and Newspace Center for Photography, have acquired her works.

This residency is supported by The Scandinavian-Japan Sasakawa Foundation.