mh RESIDENCY #03

TUSIA DABROWSKA

JANUARY 12 – JANUARY 26, 2019

PERFORMANCE | JANUARY 16 & 23, 6:30 – 8 PM I RSVP
DOOR OPEN | 6:15 PM
Those who arrive after 7pm are kindly asked to wait outside as the performance will take place near the door.
Please wear BLACK.



INSIDE

You were not ready for it and you were not expecting it. A voice. A garbled translation. Something moving in the periphery. And now you're listening. Performance artist Tusia Dabrowska architects a brief odyssey to the questions we ask ourselves and the answers we rarely hear. Layering audio experiences and visual encounters, with lyrics and prompts by playwright Andrea Kuchlewska and music by Miłosz Pękala, this short, intimate performance in the East Village's mh PROJECT space also offers a unique chance to witness live sculpture creation by outdoor, site-specific painter and sculptor Molly Dilworth.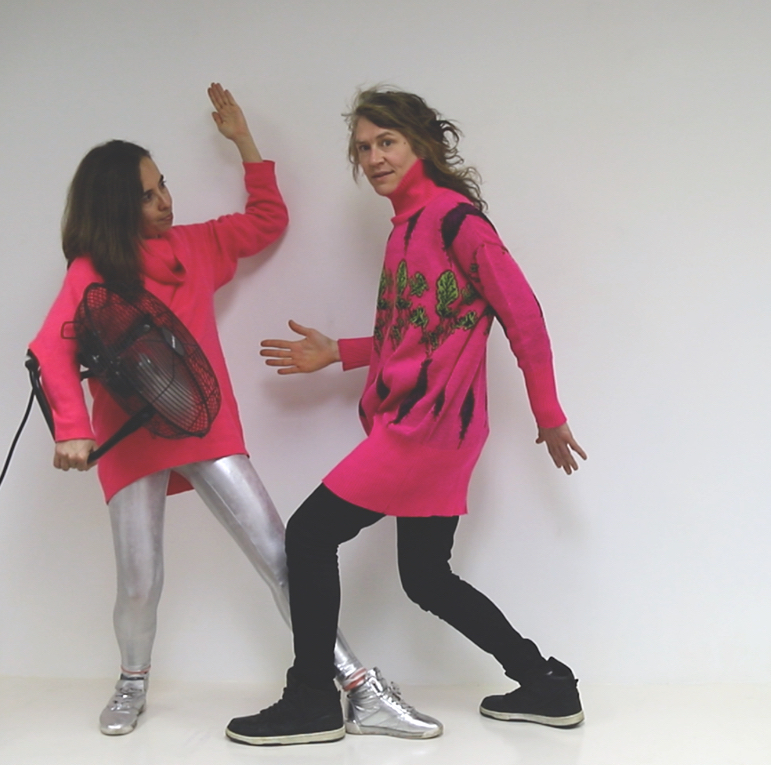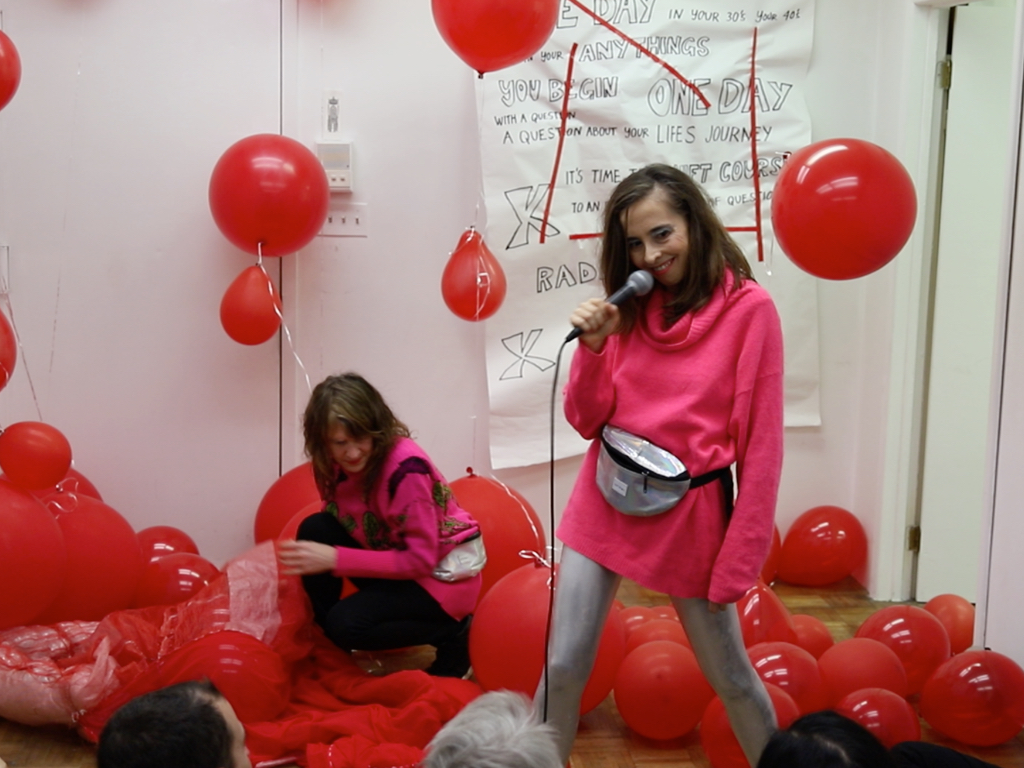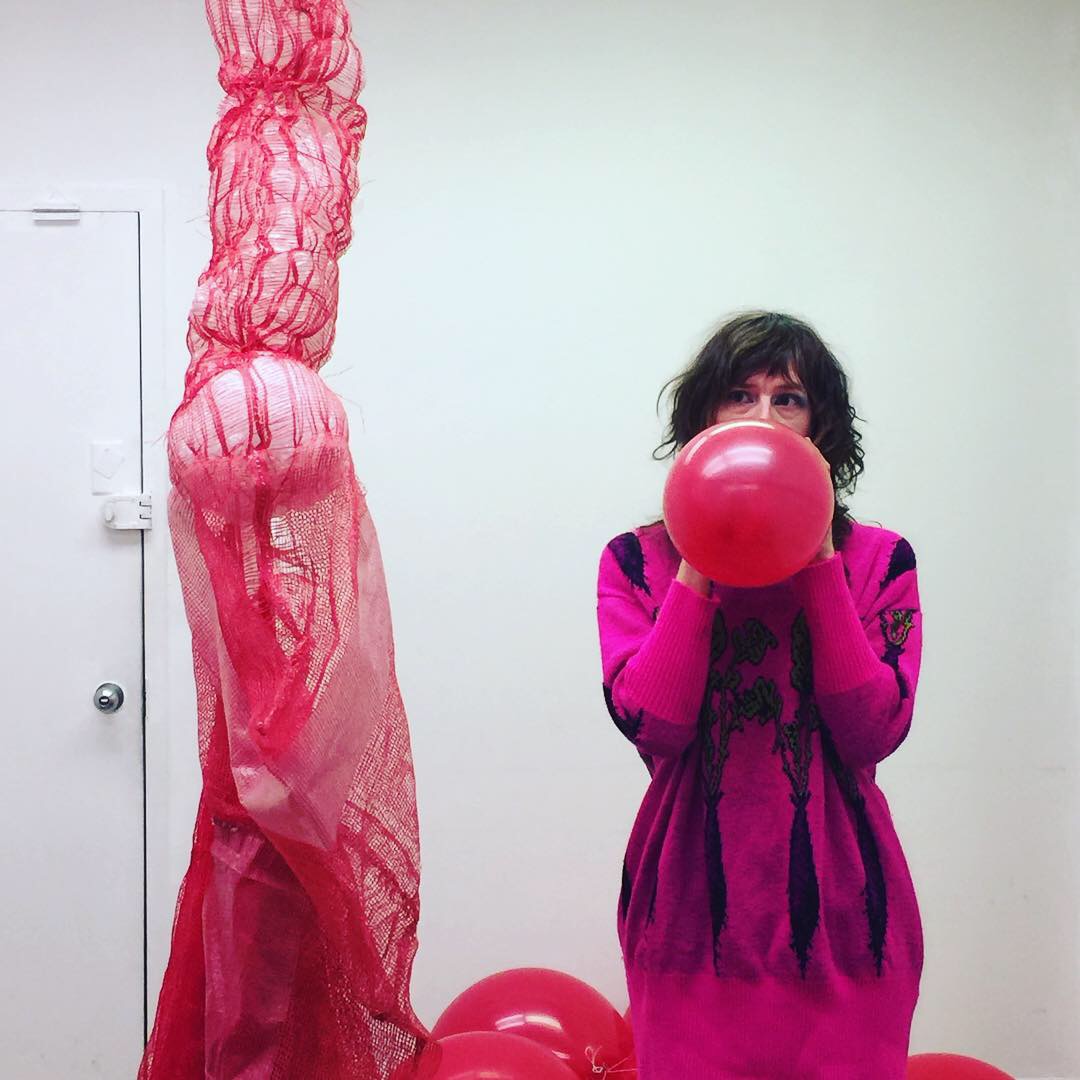 TUSIA DABROWSKA
works at the intersection of performance and media. She conceives, engineers, and participates in devised provocations to create site-responsive, dream-like experiences. Recent work has been seen at, among others, Queens Museum (Queens, 2018), BRIC (Brooklyn, 2018), The Gibney Dance Theater (NY, 2017), Museum of Art and Design (NY, 2017), Frequency Fridays at the Fuse Factory (Columbus, OH, 2017), Open Source Gallery (Brooklyn, NY, 2017), The PrintScreen Festival (Tel Aviv, Israel, 2016). In 2017, Tusia was an artist in residence at the Signal Culture and BRICWorkspace residencies.
http://tusiadabrowska.com
Molly Dilworth
is an outdoor site-specific painter and sculptor. Her work was part of Spontaneous Interventions: design actions for the common good in the U.S. Pavilion at the 13th International Venice Architecture Biennale. She has been an artist in residence at Recess Activities/Pioneer Works (2012), in the Lower Manhattan Cultural Council Workspace Program (2013) and Smack-Mellon (2014). Recent commissions include a 6,000 sq. ft. mural for Toledo, a temporary garden for a city block in Seattle, and a sculpture for a light rail station in Denver.
https://www.mollydilworth.com
Andrea Kuchlewska
is a commissioned writer-in-residence at Women's Project where she's also an alumna of the 2010-2012 Lab. Her play HUMAN FRUIT BOWL has been translated into French and Polish, and has toured extensively (La Chartreuse, Avignon, France; Hong Kong MicroFest; 3 Bridges New Zealand tour; terraNOVA Collective + Baruch Performing Arts Center, NYC; FringeNYC Encore Series & Overall Excellence Award). Other Plays include COMPLETE (Wilder Theatrics, LA; Bay Area Playwrights Festival, San Francisco; FringeNYC Encore Series) KISSING and MONEY. Andrea was a 2014 Lower Manhattan Cultural Council resident and has been a Princess Grace Award finalist. (
https://www.andreakuchlewska.com
Milosz Pekala
is a vibraphonist, percussionist, and an improviser. He draws upon many different styles, trends and performance practices, from transcription of works from earlier eras, through new and alternative music, to noise He is known for his work with Kwadrofonik (new music) and Mitch&Mitch (alternative). Among other, he won the International Percussion Competition (Fermo, Italy, 2009) in the category of vibraphone, and took the third place the Universal Marimba Competition in Belgium. He has collaborated it with Clavier de Lyon, Steven Schick, and Felix Kubin.
https://pikip.pl/en