mh DIGITAL #01

TUSIA DABROWSKA


THE MONEY MAKING MACHINE
Tusia Dabrowska, the first mh DIGITAL residency artist, developed "The Money Making Machine," or 6 digital assemblages that across April 2020 were delivered directly to emailboxes and are now available online.
The works ask how much or how little does it take not to panic about time passing when our work is reduced to sitting in front of a computer.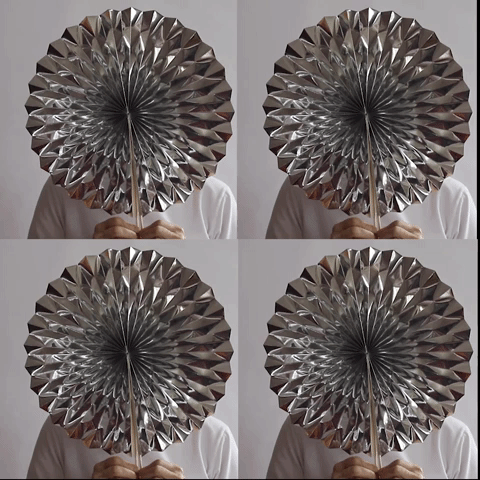 As part of mh DIGITAL residency, artist
Tusia Dabrowska
invites you to visit and subscribe to
the Money Making Machine
, a collection of 6 digital assemblages about work that requires sitting at a computer. The collection is distributed directly to your emailbox and across the residency will become available on the website. For these works, Tusia was guided by the assemblages of two Polish Jewish women avant-garde artists, Erna Rosenstein and Krystiana Robb-Narbutt.
THE MONEY MAKING MACHINE
Labor Day
CRAVINGS
The Brightest Gentleman
Work Id
Lunch Break
I can't click anymore
TUSIA DABROWSKA
works at the intersection of performance and media. She conceives, engineers, and participates in devised provocations to create site-responsive, dream-like experiences. Recent work has been seen at, among others, Queens Museum (Queens, 2018), BRIC (Brooklyn, 2018), The Gibney Dance Theater (NY, 2017), Museum of Art and Design (NY, 2017), Frequency Fridays at the Fuse Factory (Columbus, OH, 2017), Open Source Gallery (Brooklyn, NY, 2017), The PrintScreen Festival (Tel Aviv, Israel, 2016). In 2017, Tusia was an artist in residence at the Signal Culture and BRICWorkspace residencies.
http://tusiadabrowska.com