ONGOING:
mh RESIDENCY summer #05
NAOMI OKUBO and LULU MENG
JULY 20 - AUGUST 31, 2019
A series of interactive public programs
TRACE 3 I Imaginary Family I SATURDAY AUGUST 17 I 2-6PM
TRACE 4 I Imaginary Family I SUNDAY AUGUST 18, 2-6PM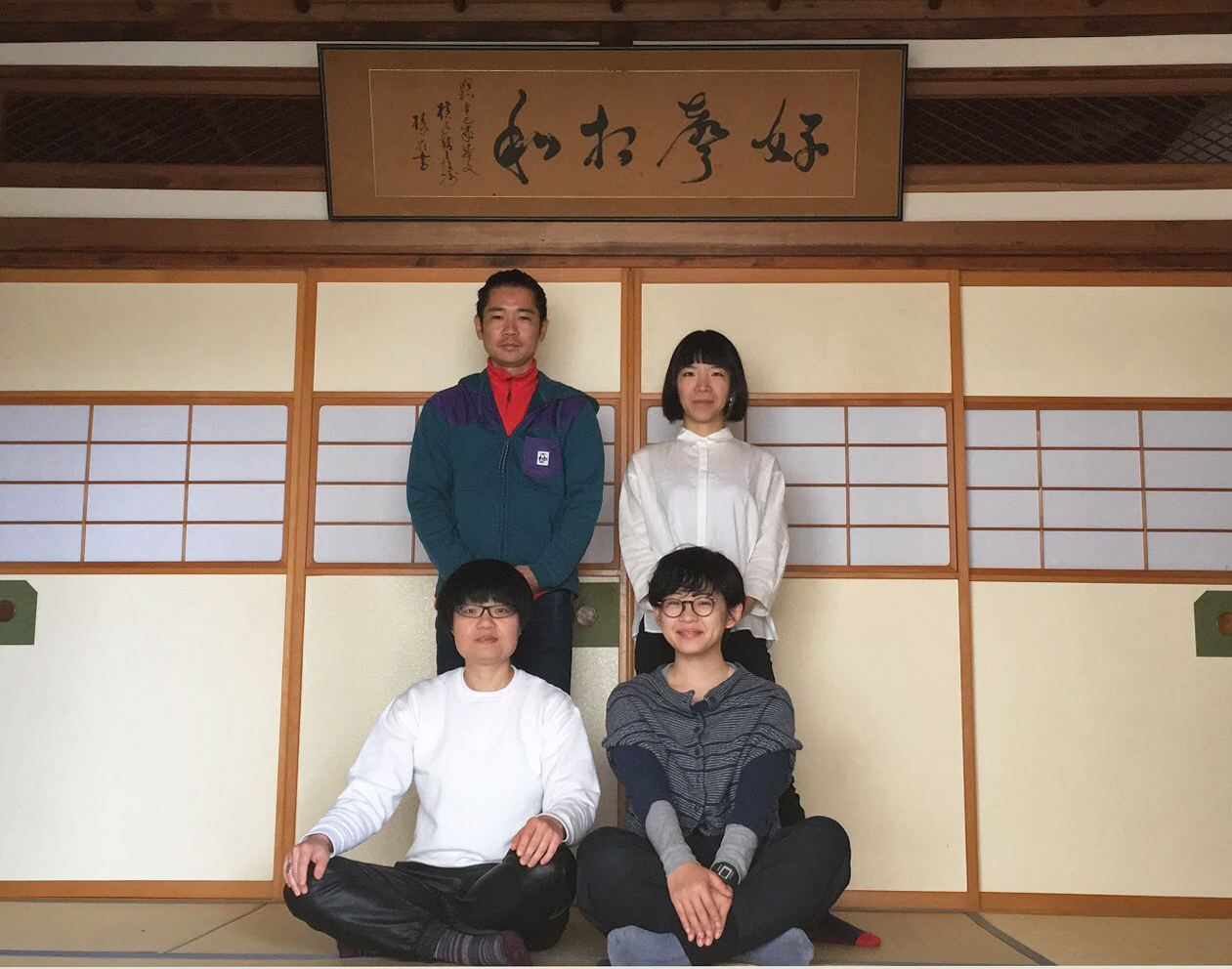 Continuing on their exploration of connections between people. Naomi Okubo and Lulu Meng invite you to a workshop of creating an "Imaginary family". "Family" is the basic unit in a society. Traditionally, it meant a group of blood-related people. Nowadays, its definition has become more inclusive. Like the kid's game, Playing House, which you might experience as well when you were small, the process of the workshop will begin from a playful conversation to explore the possibilities of creating an imaginary family consisting of participants and the two artists.Ultimately, we are going to take a family photo based on the conversation.
UPCOMING:
MICHAEL TARBI
SOLO EXHIBITION I DOORMAT PAINTINGS I SEPTEMBER 13 - OCTOBER 13, 2019
OPENING RECEPTION I FRIDAY SEPTEMBER 13, 6-9PM
KEIKO MIYAMORI
SOLO EXHIBITION I OCTOBER 24 - NOVEMBER 24, 2019
MARGARET COGSWELL
mh RESIDENCY winter #06