ONGOING


WORK IN PROGRESS @mh PROJECT_ノコギリニ

KEIKO MIYAMORI

Me, The Timeless Self – within the Umwelt
_ 1000年生きた私―環世界のなかで_
a new site-specific interactive installation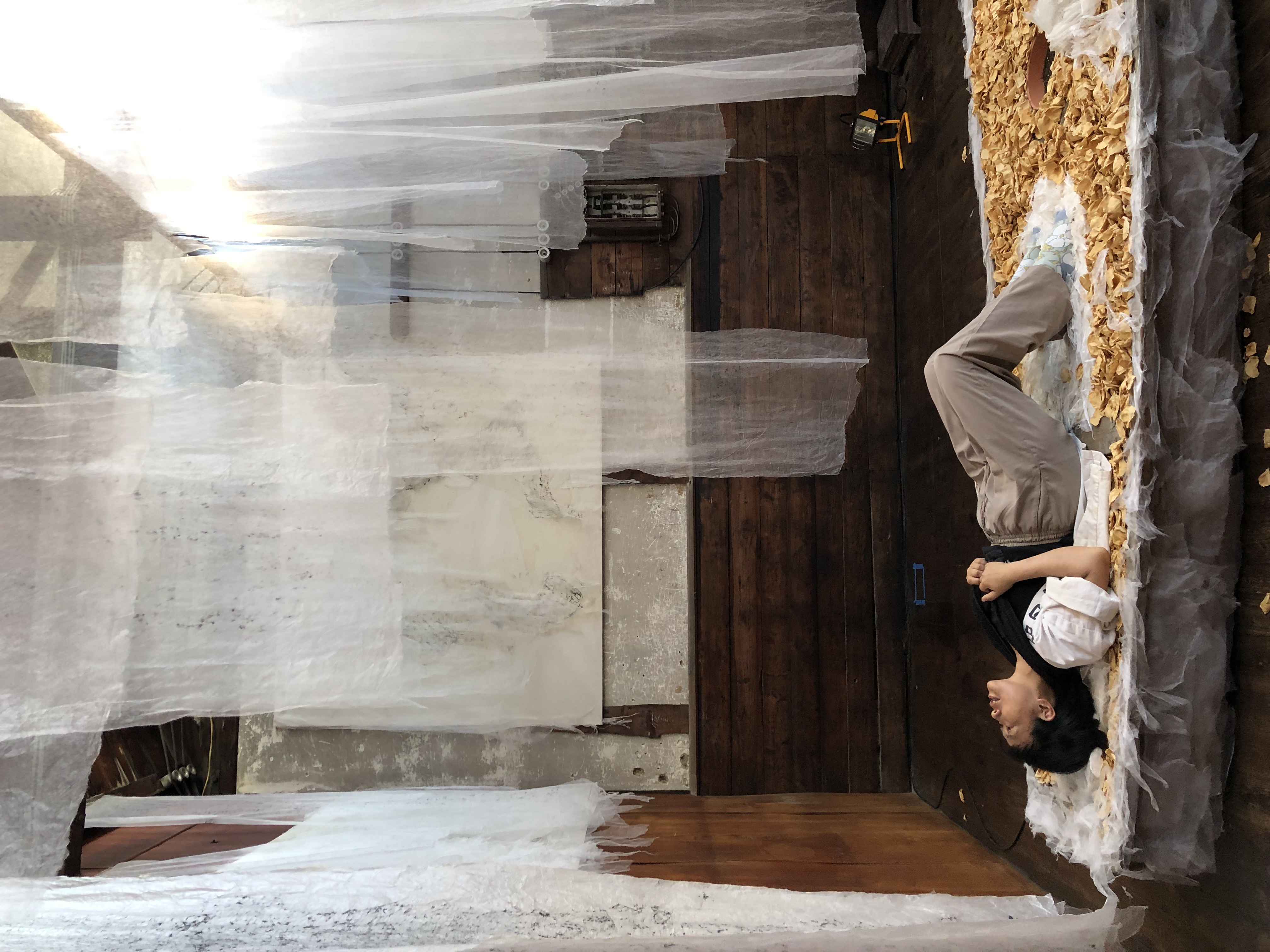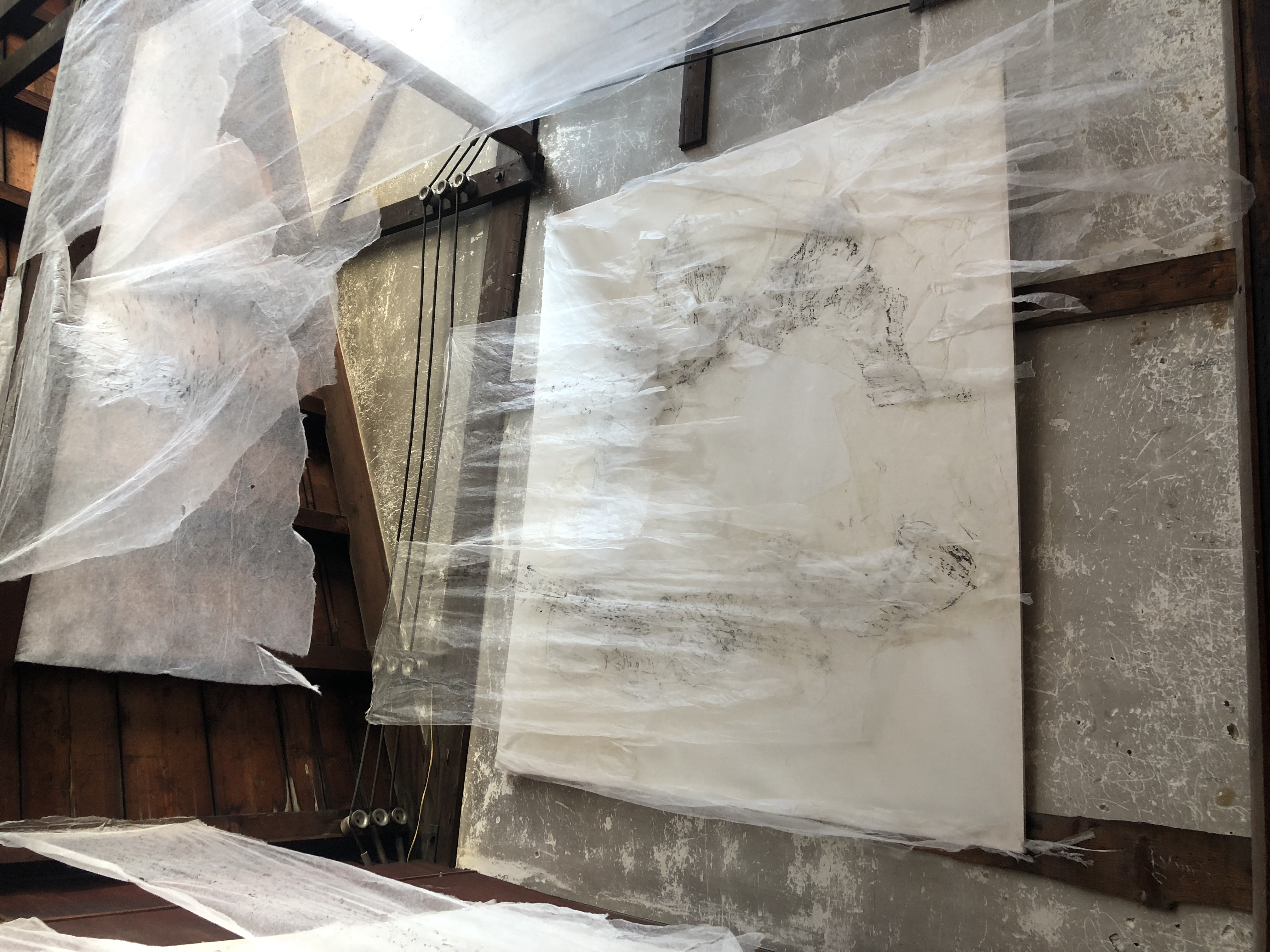 SATURDAY OCTOBER 21 @1PM~5PM
10月21日(土)13時ー17時
PERFORMANCE+ mini WORKSHOP 1PM-1:30PM


『呼吸を踊る』
TAMARA-TAKAE タマラータカヱ
+

TALK 2PM-3PM


『環世界ってなぁに?』
KEIKO MIYAMORI 宮森敬子
with
NORIHIKO KAMAYA, researcher of wildlife ecology
釜屋憲彦 慶應義塾大学SFC研究所(上席所員)
TOMOHIRO KOZAWA, visual artist, art educator
小澤基弘 画家・埼玉大学教育学部 教授
+
VIDEO PROJECTION 1PM-5PM


『Archive中村愛音05.08.2023』
Edited by KENTA ITO 伊藤健汰


photo by ayumi akahori




@mh PROJECT_ノコギリニ_SPRING 2023SEAsaw: SAILING THE COSMIC SEA, Kiso River
_木曽川、宇宙を航海する_
a site-specific collaborative installation + interactive performance


Arata Mino I Jean Carla Rodea I Jo Wood-Brown




Performance I Sunday, May 14 @4PM



アートパフォマンス I 2023年5月14日(日)16時 I ジョー・ウッド-ブラウン & 三野新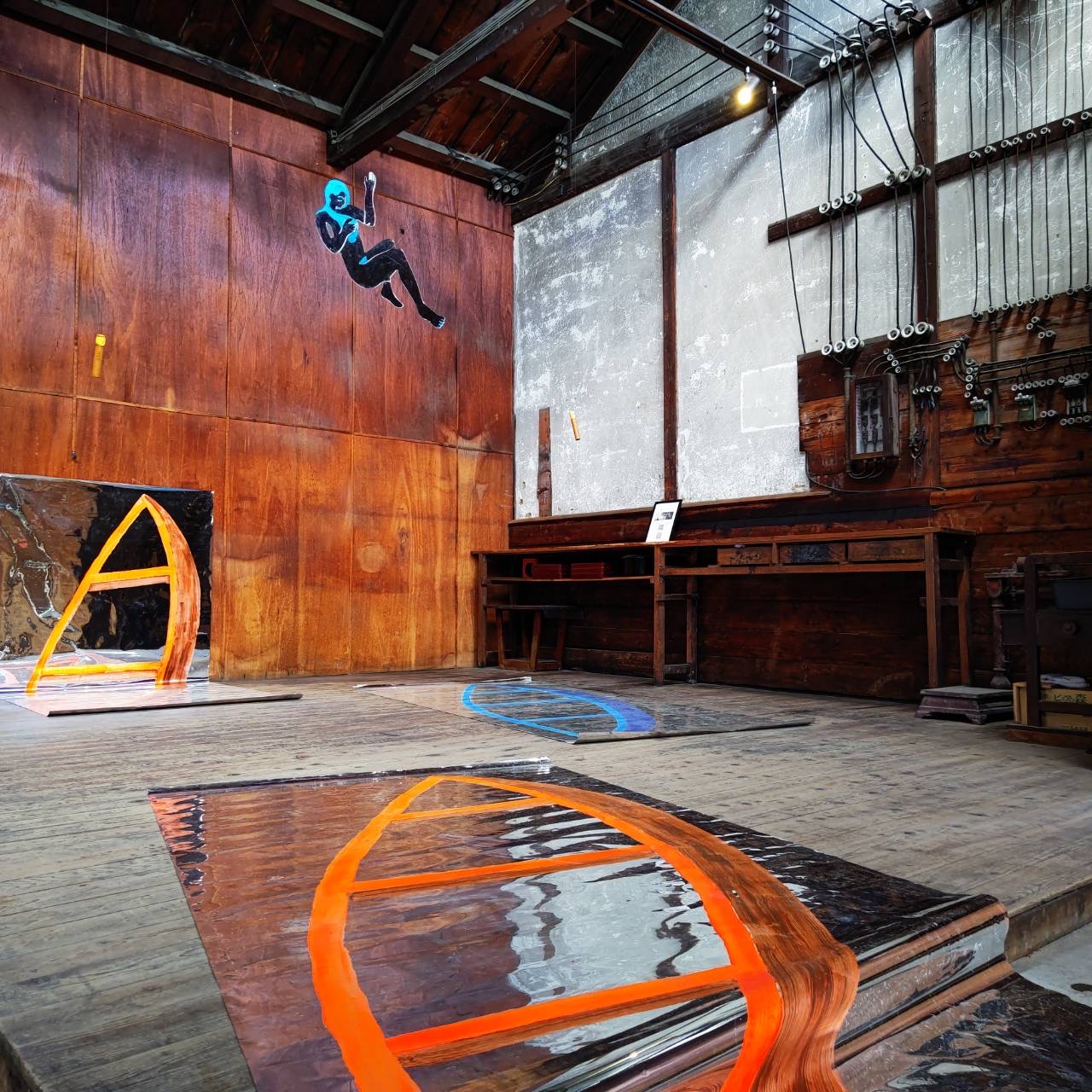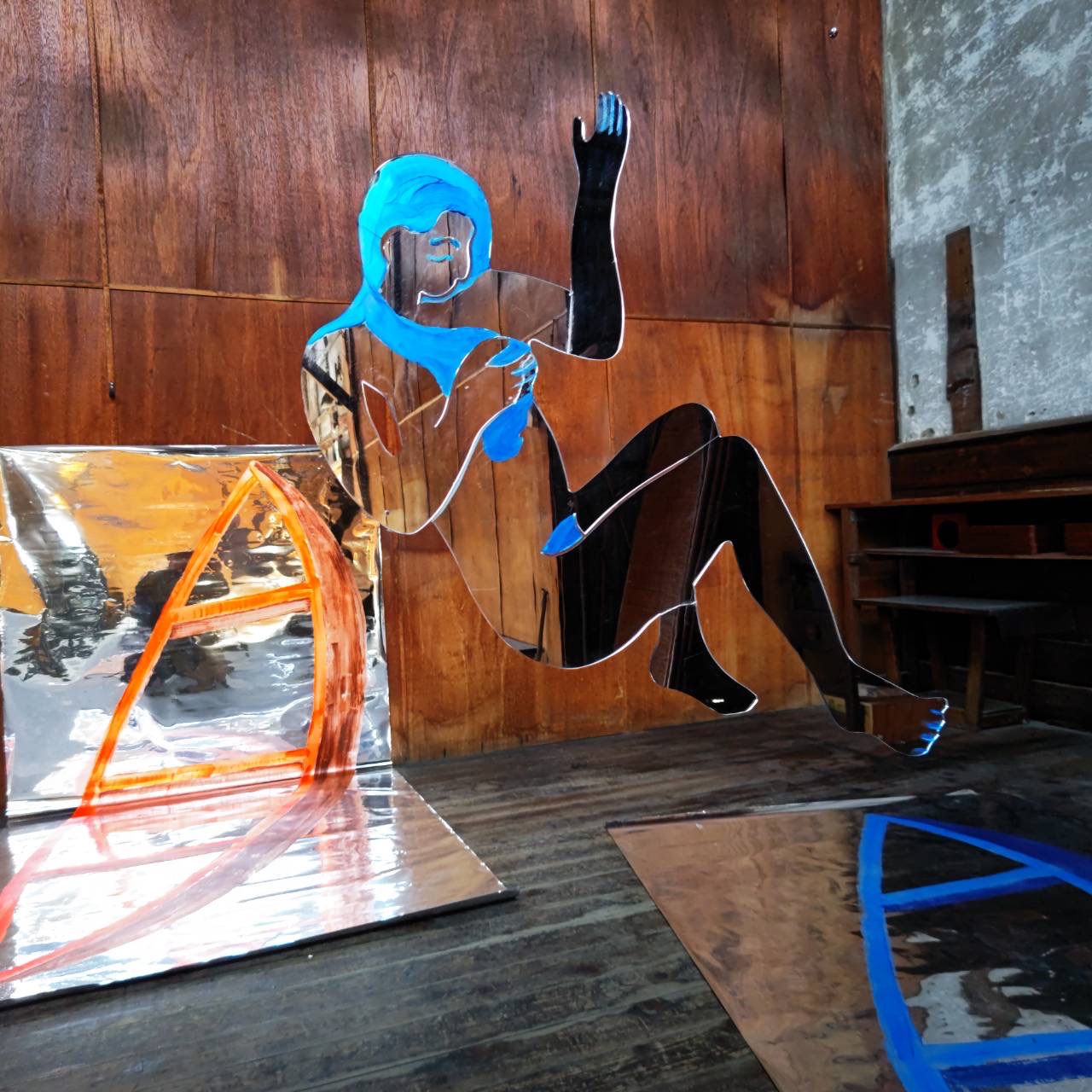 @mh PROJECT nyc
The City Breathe in the Interior of Buildings
a site-specific collaborative installation and Performance

MAI ENDO I YITIAN YAN

DECEMBER 4 I 3-5PM
CLOSING RECEPTION + SOUND PERFORMANCE
special guest performer I CHI HSUN WANG I Ripples
NOVEMBER 27 I 3PM
PERFORMANCE I DAY: Ways to transport breaths
a site-specific collaborative performance

special guest performer I ARATA MINO
The collaborative project of Mai Endo and Yitian Yan began with "Night" performance and will conclude with "
Day". In the "Day" performance, Tokyo-based playwright and photographer Arata Mino will join the collaboration, explore to materialize smell, breath, sounds and urban memories.
NOVEMBER 20 I 3-5PM
SOUND PERFORMANCE ISenders and Receivers
Xiaoyu He
I
Pray for the China-Future-DanceMusic
Yitian Yan
I
Suspended Acceleration
Mai Endo
I Droawing
activating and having dialogue with "
The City Breathes in the Interior of Buildings
" installation by Mai Endo and Yitian Yan. The collaborative site-specific installation consists of speaker objects embedded in the space, sounds from urban natural environments, living and dried mugwort plants, and a refunctioned copper piping system.
NOVEMBER 4 I 7PM
OPENING PERFORMANCE I NIGHT
Mai Endo
Yitian Yan
MAI ENDO I YITIAN YAN
This City Breathe in the Interior of Buildings
a collaborative installation and performance

NOVEMBER 4 - DECEMBER 4, 2022
@mh PROJECT_ノコギリニ
SATURDAY OCTOBER 1, 2PM - 3PM
Meet & Walkthrough with Tomoko Hojo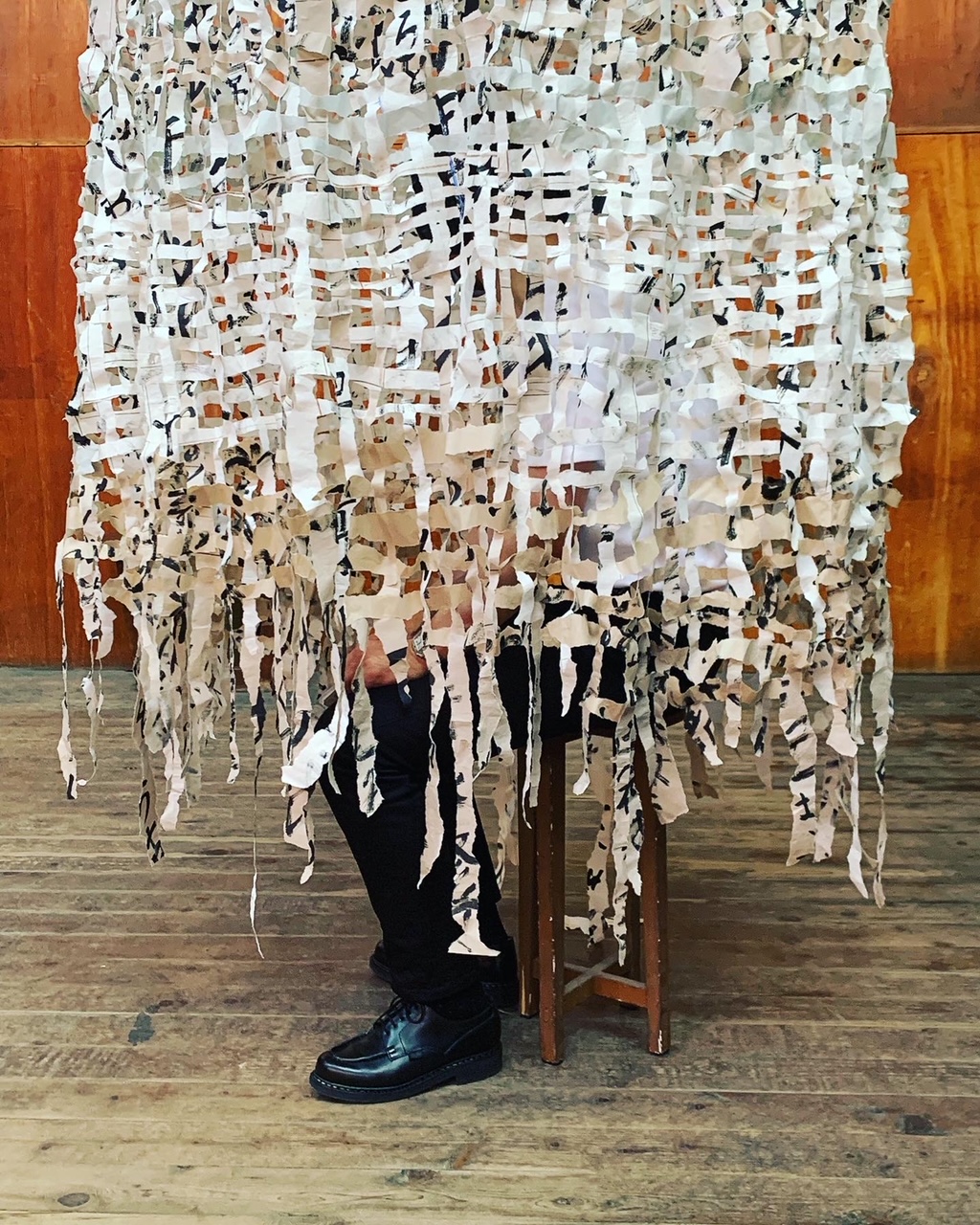 @mh PROJECT_ノコギリニ
mh PROJECT is very excited to announce the launch of a new space mh PROJECT
_ノコギリニ (nokogirini)
in Ichinomiya-city, Japan.
Located in part of a old Woolen Company,
のこぎり二
Semi-permanent Site-specific Installation _01
Matthias Liechti, April 2022
@mh PROJECT_ノコギリニ
HOJO TOMOKO
Texere
a site-specific sound installation
SEPTEMBER 2 - OCTOBER 30, 2022
FRIDAY, SEPTEMBER 30, 7PM-9PM
CLOSING RECEPTION
brokenworz
LIVE PERFORMANCE
Nava Dunkelman + Taisuke Yamada
The space is limited, please
RSVP
to secure your place for the performance.
mhRESIDENCY_#09_summer 2022
TAISUKE YAMADA
brokenworz
Curated by Jun Mabuchi
AUGUST 8 - SEPTEMBER 30, 2022
On View : Friday, September 2, 5-8pm
Open to public: Saturdays + Sundays, 2-6pm


JULY 8 -JULY 31, 2022

Materialistic And Fine With It
a site-specific collage installation

ALISSA POLAN

Opening reception: Friday, July 8, 5:30-8:30pm


https://alissadpolan.com/home.html






JUNE 12 - JUNE 29, 2022

Buscando a Marina/Looking for Marina,
a multimedia and performance solo exhibition


JEAN CARLA RODEA


Opening reception: Wednesday, June 15, 5 - 8:30pm

Performance starts at 7pm in collaboration with Art Jones




PERFORMANCE SCHEDULE



FRIDAY 17 @6pm I Sound Activation I Julia Santoil & Lucía Hinojosa Glaxiola

SATURDAY 18 @6-8:30pm I Performance I Jean Carla Rodea, Art Jones, and rebeca medina. Plus a reading by a very special guest!

SUNDAY 19 @3-6:30pm I Acts of Memory I Julia Santoil & Lucía Hinojosa Glaxiola

THURSDAY 23 @2-6pm I Guided walkthrough with Jean Carla Rodea

THURSDAY 23 @6-8:30pm I Video Performance I Jo Wood-Brown

FRIDAY 24 @6:30-8:30pm I Performance I Art Jones & Jean Carla Rodea

SATURDAY 25 @4-6pm I Poetry I Rebelené (Zelene Suchilt) and special performance with Matt Mottel and Bradley Eros.

SUNDAY 26 @2-6pm I Guided walkthrough with Jean Carla Rodea and sound/video activations

WEDNESDAY 29 @6:30-8:30pm I Closing/Grace Ritual & Talk with Leili Huzaibah, Jean Carla Rodea, and guests

www.jeancarlarodea.com/
@jean_carla-_odea



SUMMER 2022 PERFORMANCES
JUNE 3 - JUNE 5


ASSORTED SOUNDS



Kwami, Tomoko Hojo and Julia Santoli



SUNDAY I JUNE 5

I 4PM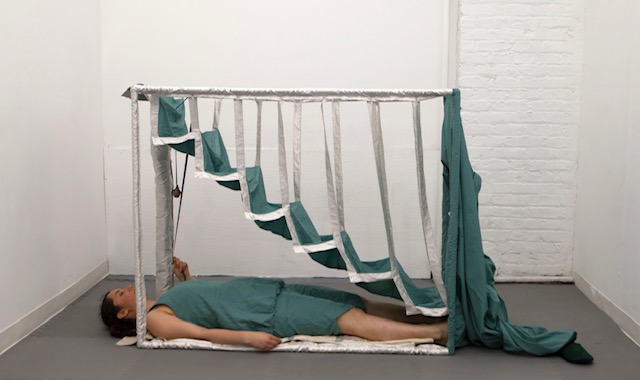 AFLOAT

Ye'ela Wilschanski

FRIDAY I JUNE 3 I 6:30pm & 8pm
SATURDAY I JUNE 4

I 3pm & 4:30pm







KAZUE TAGUCHI
APRIL 22 - MAY 22, 2022


Talk + Closing Reception


SUNDAY, MAY 22, 4-6PM

In conversation with Adele Eisenstein @4PM ~
Closing reception will be following a talk.

http://kazuetaguchi.com/
mh RESIDENCY #08
9x10x17.5 32:12:59
a site-specific mixed media collaborative project
TAKAYUKI MATSUO & JOSEPH MOORE
APRIL 8 - APRIL16, 2022
CLOSING RECEPTION I SATURDAY 16, 2022
ARTIST TALK @ 4PM
www.mattsuo.com
http://joseph-moore.com
2021
Regrettably
Re-Leaf
has been canceled due to the rise in COVID cases.
Re-Leaf
a mixed media installation and durational interactive performance
Ronit Levin Delgado & Amy Wetsch
Music: Jacob Cohen
Guest Performer: Vilma Hodo
2021 WINTER PERFORMANCES
Face the Music
Experiments On New Sound Rituals
Hiromi Kiba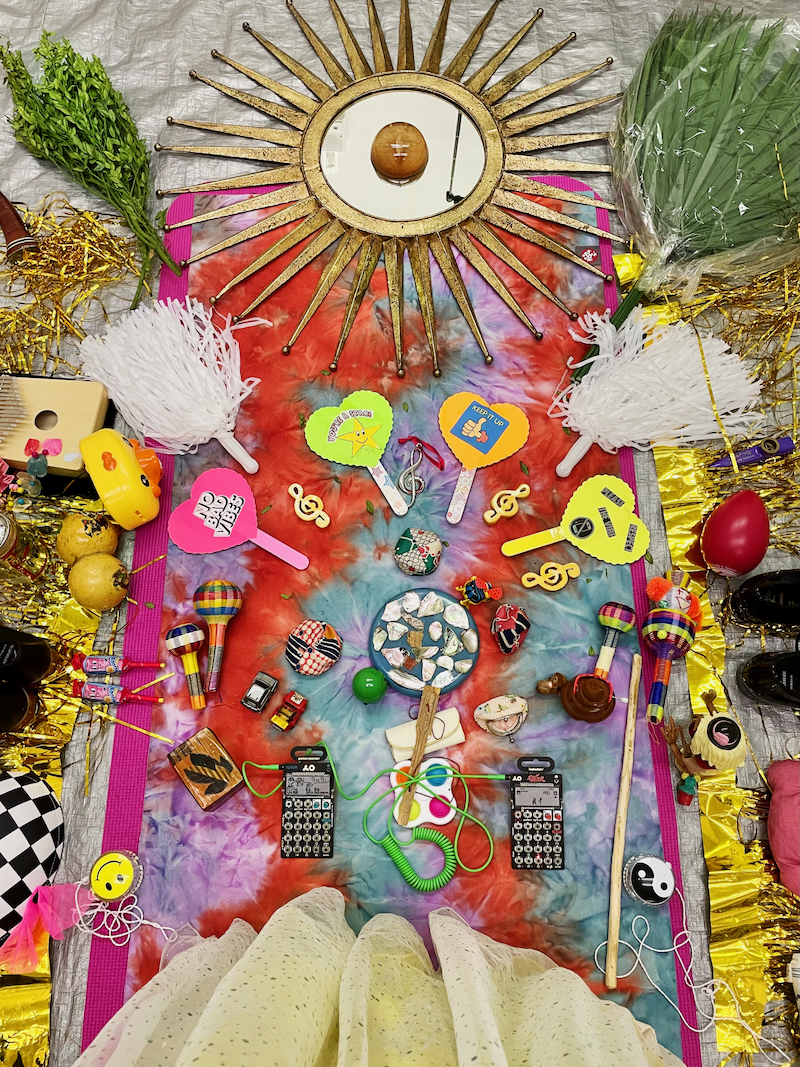 FRIDAY I Dec. 17 I Face the Music with
three video monitors
I
7PM
SUNDAY I Dec. 19 I Face the Music with
playing records
I 7PM
TUESDAY I Dec. 21 I Face the Music with
found objects
I 7PM
A Room for Modular Landscapes
a solo exhibition of new sculptures and prints installation
JONATHAN YUKIO CLARK
NOVEMBER 13 - DECEMBER 12, 2021
WORLDLINE
a site-specific evolving installation
LIV RAHEL SCHWENK
OCTOBER 9 - NOVEMBER 7, 2021
ARTIST TALK I CLOSING RECEPTION
SUNDAY NOVEMBER 7, 4-6PM
SECOND PERFOMANCE:
WEDNESDAY, OCTOBER 20 @6PM (15mins)
as part of process of continual change, layering, and adding dimentions.
mh RESIDENCY summer/fall 2021
SHIHORI YAMAMOTO
a site-specific large drawing
AUGUST 15 - SEPTEMBER 26, 2021
OPEN STUDIO I SATURDAY 25 + SUNDAY 26, 2021


mh STUDIO residency is the program which aims to support artists and curators for developing projects, expanding networks, and offering opportunities to present their practices through open studios and presentations by providing a workspace in East Village.
HYPERDIMENSION
a site-specific collaborative installation with new paintings
AI MAKITA
JUNE 19 - AUGUST 8, 2021
DISPLACEMENTS
a solo exhibition of photographic prints and video works
JOSEPH MOORE
MAY 8 - JUNE 6, 2021




SPRING EVENING PERFORMANCES

second phase of "Queen Size Aqueduct'', Ye'ela Wilschanski's solo exhibition

APRIL 10, 16, 17, 23, 24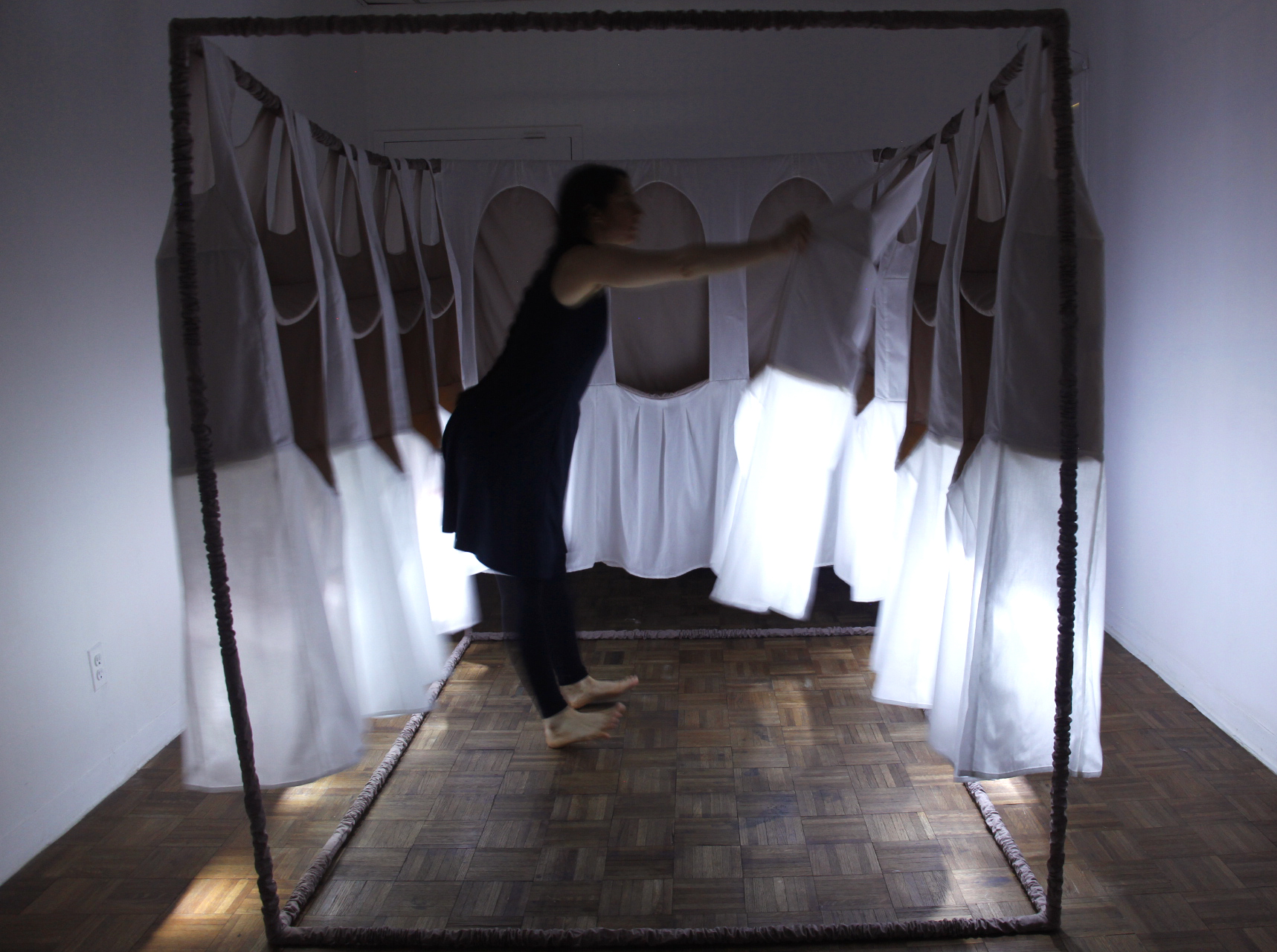 Queen Size Aqueduct
a solo exhibition of a new site-specific installation
YE'ELA WILSCHANSKI
MARCH 20 - APRIL 5, 2021
The Weight of Night
a solo exhibition of new paintings
SARAH LEE
PART I: JANUARY 21 - FEBRUARY 7, 2021
PART II: FEBRUARY 8 - FEBRUARY 28, 2021
2020 Spit Up from a Water Witch

a solo exhibition of new sculptures

JASON RONDINELLI

OCTOBER 24 - NOVEMBER 29, 2020


HOW TO DISAPPEAR
a site-specific installation
SANDRA ERBACHER
APRIL - AUGUST, 2020
mh
DIGITAL
summer 2020:
The second mh DIGITAL residency artist is a New York based Japanese artist,
Hiromi Kiba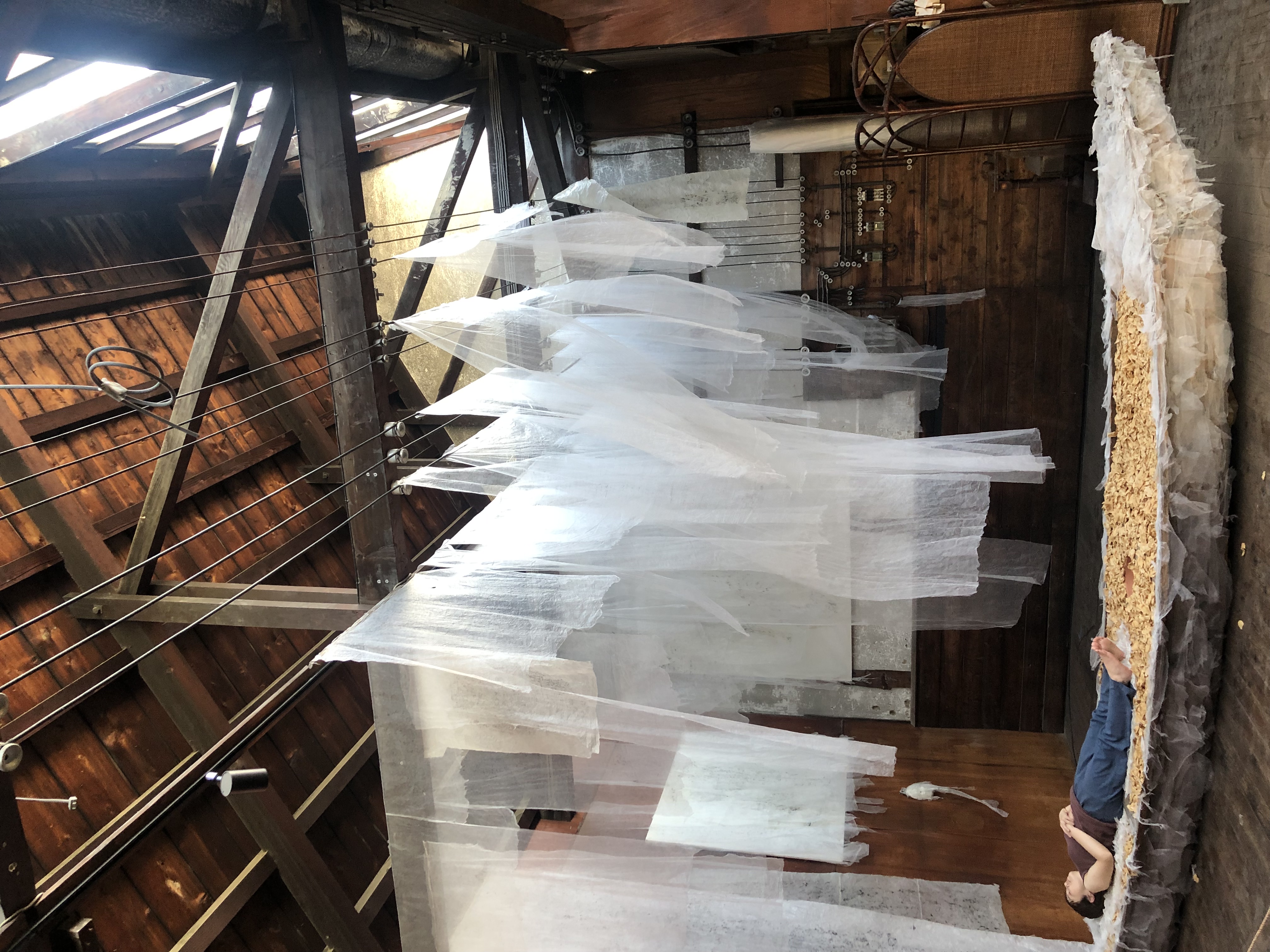 PAST